3D printing has actually existed since 1980s, and its revolution during the last 30 years resulted in what we have today.
1972 – Mitsbushi motors proposes to use photopolymers for car parts.
1981- Hideo Kodama invented a photopolymers prototyping system in the Nagoya Municipal Industrial Research Institute, Japan. It is similar to what we see in the modern day layer laser cutting.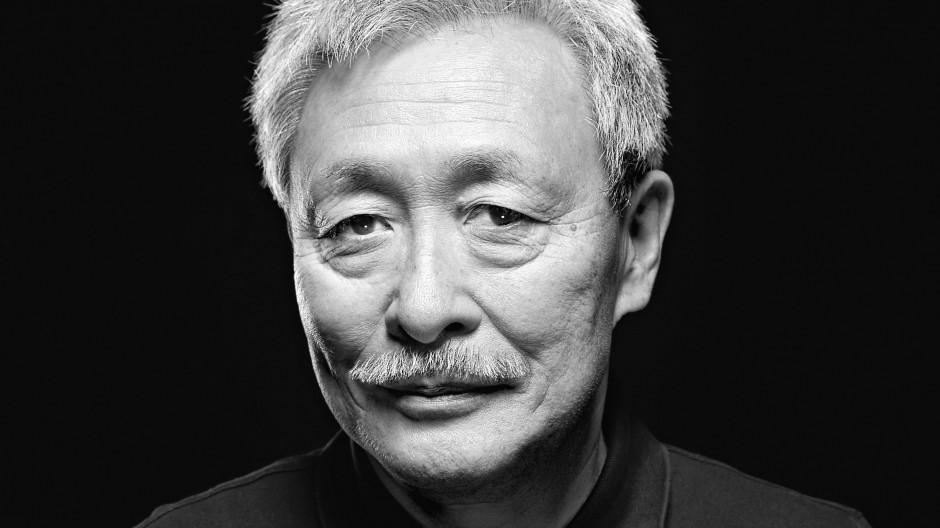 1984 – Charles Hull invented stereolithography, a technology that allows you to make a 3D model digitally. It is one of the first methods of what we now call 3D printing.
1991 – The first fused deposition modelling machine was invented. It layers plastic on the bed to create a print.
1992 – 3D systems produce the first SLA 3D Printer machine. Below is one of the newer versions available now.
1992 – The first selective laser sintering machine was produced by DTM. It is different from the SLA machines because it doesn't use liquid, but powder to print.
1994 –  The first wax machine was created by model maker.
1997 – The first laser additive manufacturing was invented by Aeromet. Below is the process.
2000 – The first 3D inkjet printer invented by Object Geometries.
2001 – The first desktop 3D printer invented by Solidimension.
2008 –   Stratasys developed its first biocompatible FDM material, which is just too cool.
2008 – Shapeways, the god father of 3D printing online service was created.
2008 – Makerbot released Thingiverse website and the first open source machine. The machine was sold for $750.
2011 – Urbee by Kor Ecologic was the first 3D printed car.
Ofcourse, throughout the years, many other things have been invented by 3D printing, but they have mostly been related to prototyping and medical uses. Occasionally, there is the controversial weapon making, like Defense Distributed, but there isn't really a big leap in 3D printing art. The history for it is still young, and emerging. It is my hope to predict about the future, and what is next to come. Hopefully, through my research, I can design art that is both practical and sustainable.